Welcome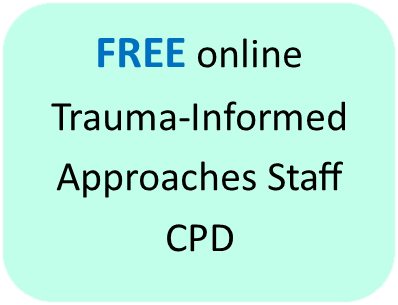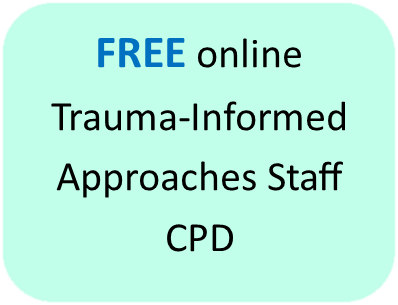 Here at Sigma we are proud to offer evidence-based training to support schools nationwide.
In response to these extraordinary times we are pleased to be able to offer FREE online Trauma-Informed training for ALL SCHOOLS. 
The online staff CPD will provide you with practical, evidence-based approaches to support children and young people to be open and engaged to learning. These online sessions can be accessed at any time, easily shared with staff or even viewed from the comfort of your own home.
To access our free online training click here
Staff CPD and Governor Training

All of our CPD courses can be found on our CPD & Leadership page. Simply scroll to view our 'Current Courses' list, select the course you are interested in where you will find a link to book your place.
We also offer Governance training to Governors and Trustees utilising the latest information and approaches which link to the Governance Competency Framework . All full list of the live online training we offer can be found on our Governance page.
Our alliance members have a broad range of skills and expertise and include outstanding leaders from across the educational continuum.  We are committed to working in partnership to support school improvement at all levels.